God Mode Sui Generis 2 contains two books in one. The first part of the book teaches various new prop-less principles, ideas and effects utilising colours, numbers and words to create miracles in the minds of those who you perform for. The second part of the book reveals Fraser's latest work on his ground-breaking "Sui Generis" principle, as well as includes work from Ross Bartels and Perna, which detail various effects, ideas and uses for the principle. You will not need to own the original "Sui Generis" to be able to perform what is taught in this book. Also included in this release is Fraser's updated streamline handling for his 'Card At Any Number' effect entitled "Azlan", as well as an idea to turn this into an 'Any Card At Any Number' effect.
Contents include:
Foreword by Perna
Introduction by Fraser
Elymas – 2 Colours Prop-less Star Sign
Outs for Nailing The Exact Star Sign
Mambres – 2 Colour Prop-less Drawing Duplication
Change Up
Simon Magus – 3 Colours Streamline Colour
Solomon – 3 Objects 'Trojan'
Zoroaster – 3 Colours Alternative
Iannes – Think of a Number
Mahabharat – Utilising the Number Outs
Alternative Handling
Spectator as Mind Reader: Reverse Pin
Which Hand? Using Number Force
Zosimos – Multiple Spectator Numbers
Forcing the Number 9
Coincidence as the Out
Yogi – No Cards Book Test
Azlan – Card At Any Number Update
Azlan ACAAN
Abaris – Which Hand? Image Swap
Second Spectator
Atomus – 2 Items Verbal Force
3 Items Verbal Force
Vyasa – Which Hand? Whisper
Virgil – Which Hand? 3 Phase
Sui Alphabet Cards – Prop-less Image Guess
The Sui Generis Principle
Fishing for the Image
Utilising the number of Letters
Extended Alphabet Cards
Sui Generis Eman – Prop-less Reverse Name Guess
Two-Way Written Out Novel Ploy
Reverse Name Guess Extended Version
A Note on using the Extended Versions
Two Person Telepathy – Drawing Match Up
Alternative Colour Force
Linking Thoughts
Guest Contributions:
Sui Name Guess by Ross Bartels
Ode to Steve by Perna
Quick, Bold Name Guess by Ross Bartels
Sui Spy by Ross Bartels
Sui Sentences by Ross Bartels
The Gifted Man by Ross Bartels
Degrees of Sui by Ross Bartels
---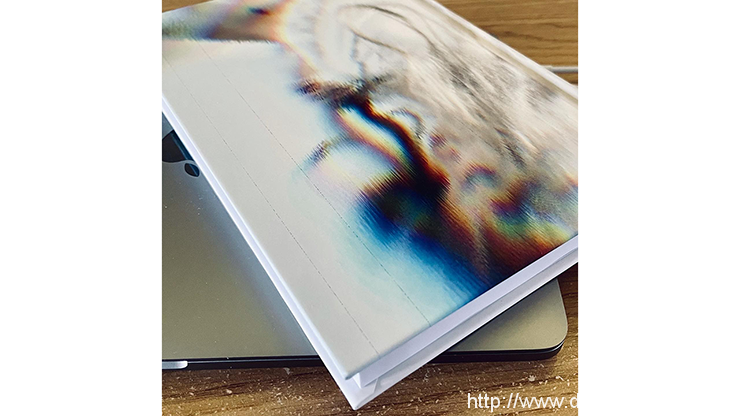 The following is the process you should take to complete your order through bank to bank transfer:
1. Please go to your bank (through online banking, ATM or going into a branch) and complete the transfer of money. Make sure that the amount you transfer is the exact total of your order. Payment details below:
- If your bank is located in Austria, Germany, Spain, France, United Kingdom, Italy, Netherlands, Belgium, Finland, Greece or Luxemburg you will pay to our WorldPay bank. You will see the bank details once you have placed the order.
PLEASE NOTE: If you are paying to our WorldPay bank you MUST include the Unique Payment Reference Number (you will receive this directly after paying the order) in the description section when completing payment to help us identify your order. Failure to do this will result in an unsuccessful transaction.
- If your bank is located in a country not listed above you will pay to our HSBC account. The details are below:
Bank Account:
Bank Code:
Beneficiary:
Bank Name:
Bank Address:
SWIFT Code:
PLEASE NOTE: If you are paying in this way you MUST write your Yourname order number in the description section when paying so we can easily recognize your payment. Failure to do this will result in a delayed or failed transaction.
2. When this is done, log in to your Yourname 'My Account' and complete the following:
Click 'Order list'
Click 'Pay'
Click 'Complete Payment' and fill in the related information for verification (This is an important step. If the information you have filled in does not match your bank details the payment can not be completed.)
Click 'Submit' to finish the procedure.
3. You will receive a payment confirmation email from us after your order's payment has gone through successfully. If you do not receive this email, please contact us here: http://www.dlmagicstore.com/help/
Please note that dlmagicstore will begin to handle your items after payment has been cleared.
All magic ebooks and videos are send via email .If the file already been upload ,we can send immediately . If not , we need 2 or 3 days to upload the file .