"Experts at the Card Table" was a full day (seven hours) online convention hend on Octob'er 25th 2020, where we spent the day with some of the brightest lights in cards magic, who taught new routines, unpublished techniques, and detailed tutorials on cheating sleights.
This high-quality recording includes:
Karl Hein false shuffles workshop (approx. 1 hour) Allan Ackerman lecture (approx. 2 hours) Jason England Cheating Museum tour (approx. 1 hour) Jason England lecture (approx. 1 hour, 45 minutes) Andi Gladwin and Joshua Jay jam session (approx. 20 minutes) Shin Lim lecture (approx. 30 minutes)
About the lecturers
Karl Hein kicks off our Experts at the Card Table event with a clinic on one of the most important tools in a card handler's arsenal: the false shuffle. Karl details shuffles you can use immediately, and some that will take more practice. This lecture will include the Truffle Shuffle 2.0, one of the finest in-the-hands false shuffles ever devised.
Allan Ackerman is one of the most prolific creators in card magic and we're beyond thrilled to share his new magic with you. He teaches approximately a dozen new and unpublished routines.
Jason England is recognized all over the world for not only his exceptional sleight-of-hand technique, but also for his expertise in the field of cheating. Jason teaches several full routines and gives some detailed tips on the bottom deal.
Shin Lim shares the card magic that earned him top honors as the winner of America's Got Talent. Shin Lim has become a household name in magic but he rarely lectures to magicians. He covers some very interesting applications for the lateral palm.
Download the full event today.
---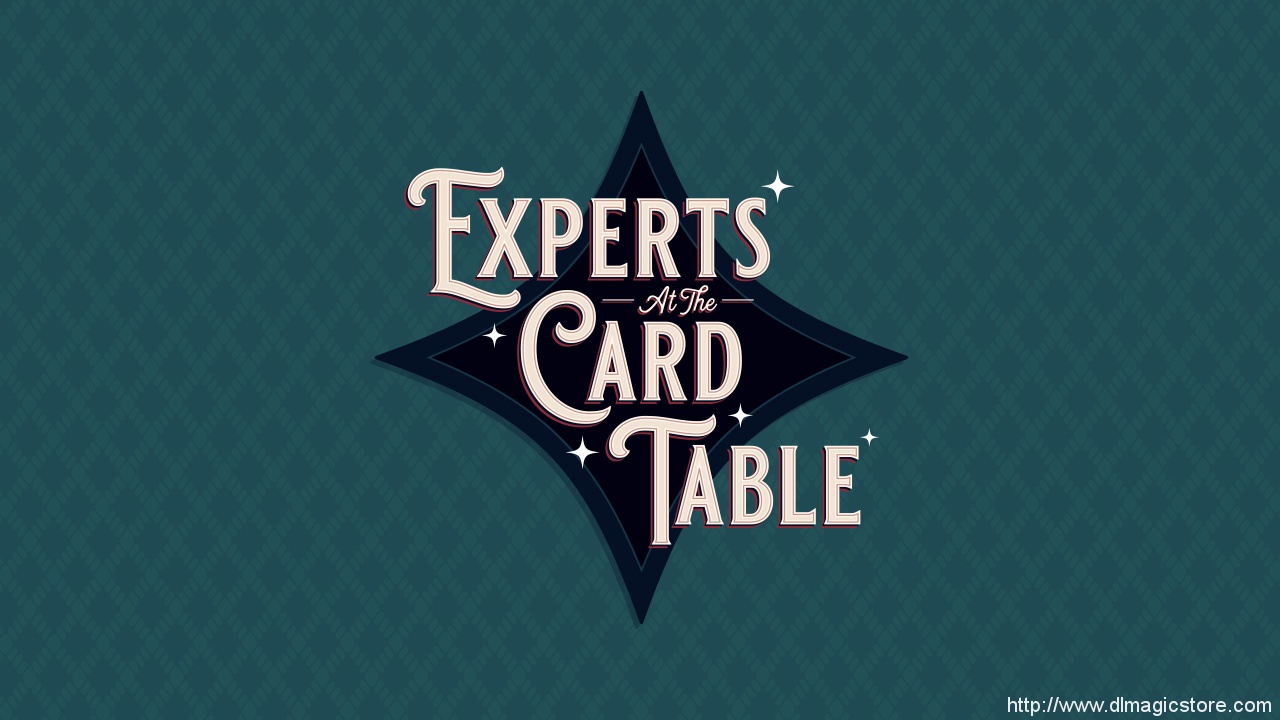 The following is the process you should take to complete your order through bank to bank transfer:
1. Please go to your bank (through online banking, ATM or going into a branch) and complete the transfer of money. Make sure that the amount you transfer is the exact total of your order. Payment details below:
- If your bank is located in Austria, Germany, Spain, France, United Kingdom, Italy, Netherlands, Belgium, Finland, Greece or Luxemburg you will pay to our WorldPay bank. You will see the bank details once you have placed the order.
PLEASE NOTE: If you are paying to our WorldPay bank you MUST include the Unique Payment Reference Number (you will receive this directly after paying the order) in the description section when completing payment to help us identify your order. Failure to do this will result in an unsuccessful transaction.
- If your bank is located in a country not listed above you will pay to our HSBC account. The details are below:
Bank Account:
Bank Code:
Beneficiary:
Bank Name:
Bank Address:
SWIFT Code:
PLEASE NOTE: If you are paying in this way you MUST write your Yourname order number in the description section when paying so we can easily recognize your payment. Failure to do this will result in a delayed or failed transaction.
2. When this is done, log in to your Yourname 'My Account' and complete the following:
Click 'Order list'
Click 'Pay'
Click 'Complete Payment' and fill in the related information for verification (This is an important step. If the information you have filled in does not match your bank details the payment can not be completed.)
Click 'Submit' to finish the procedure.
3. You will receive a payment confirmation email from us after your order's payment has gone through successfully. If you do not receive this email, please contact us here: http://www.dlmagicstore.com/help/
Please note that dlmagicstore will begin to handle your items after payment has been cleared.
All magic ebooks and videos are send via email .If the file already been upload ,we can send immediately . If not , we need 2 or 3 days to upload the file .