Heat The Coin by Jeffrey Wang (Chinese language Video Download FullHD Quality)
HTC 硬币狂热 中文教学 by 王元捷
This teaching is completely explained in Chinese, representing the Chinese magic culture, please pay attention when purchasing!!!
Arming is a new coin system. With the high difficulty movement, in exchange for the most shocking effect.
Don't understand? No problem
Yuan Jie sharpened a sword two years ago, and integrated and systematized arming's learning, and put all his efforts into a 50 minute super long teaching. A cool name for it, by the way:
Heat The Coin(HTC)
This is the first teaching video that introduces arming systematically, from introduction to practice and then to performance.
Put, slide, fall three kinds of vanishing methods clean, more than 20 kinds of special effects like effect bring visual feast
This is a set of difficulty full of pure skill teaching video, for you who love challenges.
The author's message:
Hello, I'm Yuanjie. I'm very happy to meet you. After two years of hard work, I finally launched my coin pure method teaching HTC — heat the coin.
As the first teaching video to introduce arming completely in mainland China, HTC will systematically teach three basic arming methods, including putting, sliding and dropping, and more than 20 disappearing effects. Your technique can be as clean and natural as I am.
Arming, a new coin magic system, has high difficulty movements and shocking performance effects. HTC course covers the whole content from what arming is to its practice and performance methods, from easy to difficult, step by step, teaching each action hand by hand and explaining the meaning behind every detail.
Magic performance is not only about high-level techniques, but also on your weapon. Arming will be one of the most powerful weapons in your arsenal. Although it's difficult to master it, when it's fully fired, the audience will see a feast close to magic.
Imagine, no props, no advance preparation, coins disappear at your fingertips, palms and backs open completely. This is arming.
When you disappear a coin in the left hand, the audience is not always pointing out that the coin is hidden in the other hand. When you need to use some strange palm coins, is the audience always feel strange. Open your hands is not to challenge the audience, but to let the audience feel pure disappearance.
---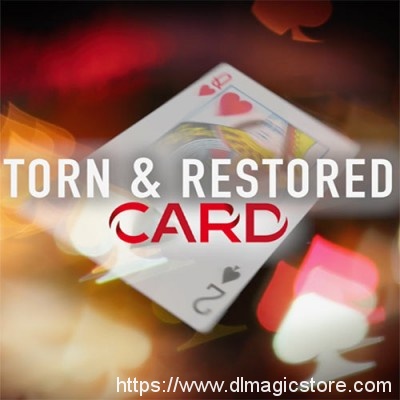 The following is the process you should take to complete your order through bank to bank transfer:
1. Please go to your bank (through online banking, ATM or going into a branch) and complete the transfer of money. Make sure that the amount you transfer is the exact total of your order. Payment details below:
- If your bank is located in Austria, Germany, Spain, France, United Kingdom, Italy, Netherlands, Belgium, Finland, Greece or Luxemburg you will pay to our WorldPay bank. You will see the bank details once you have placed the order.
PLEASE NOTE: If you are paying to our WorldPay bank you MUST include the Unique Payment Reference Number (you will receive this directly after paying the order) in the description section when completing payment to help us identify your order. Failure to do this will result in an unsuccessful transaction.
- If your bank is located in a country not listed above you will pay to our HSBC account. The details are below:
Bank Account:
Bank Code:
Beneficiary:
Bank Name:
Bank Address:
SWIFT Code:
PLEASE NOTE: If you are paying in this way you MUST write your Yourname order number in the description section when paying so we can easily recognize your payment. Failure to do this will result in a delayed or failed transaction.
2. When this is done, log in to your Yourname 'My Account' and complete the following:
Click 'Order list'
Click 'Pay'
Click 'Complete Payment' and fill in the related information for verification (This is an important step. If the information you have filled in does not match your bank details the payment can not be completed.)
Click 'Submit' to finish the procedure.
3. You will receive a payment confirmation email from us after your order's payment has gone through successfully. If you do not receive this email, please contact us here: http://www.dlmagicstore.com/help/
Please note that dlmagicstore will begin to handle your items after payment has been cleared.
All magic ebooks and videos are send via email .If the file already been upload ,we can send immediately . If not , we need 2 or 3 days to upload the file .