Welcome to the Lockdown Lectures from Lewis Le Val, exclusively at E-Mentalism!
Due to the current global situation, the importance of mental nourishment is paramount. So once again, E-Mentalism has partnered with Lewis Le Val to bring you a collection of thought provoking, miniature lectures.
Each lecture will be a video download, focussing on various aspects of mentalism, from routines to performance tips, theories and more. The world may be at a standstill but the mind marches on. May these lectures help to keep you on course, and encourage you to engage with your passions and continue to live your art!
Chapter One – Healer's Blessing (Duration 59:42)
In the first of the Lockdown Lectures, Le Val shares a routine that is as entertaining as it is mystical. With no setup, no gimmicks and no preparation of any kind, you are able to seemingly heighten your spectator's intuition and awareness, using only two business cards and a pen. On the back of one card, your spectator writes something positive about their life. On the other, they write something negative, creating a 'negative card' and a 'positive card'. After a brief (seconds) calibration exercise to demonstrate the forces at work, you mix the cards and place each of them face down into your spectator's hands.
After explaining the mental and emotional weight that negativity can have on us, you snap your fingers and suddenly, eerily, one of the two cards visibly becomes heavier in your spectator's hand! When instructed to turn that card over, they will of course see that it was the negative card that suddenly became heavier. Due to the flexibility of the method, you can repeat this process if you like!
Suddenly, as though receiving intuitive impressions, you can then reveal exactly what that negative element is, even though you have apparently never seen the information on the cards!
Utilising the tips Le Val shares in this download, you may also be able to reveal information on other aspects of your spectator's life too, with no extra effort.
You then bring the routine to a close with a genuine psychotherapeutic tool to help your spectator overcome this negative presence in their life.
We would like to say this method relies on suggestion, but it's actually much easier. In fact, with a little bit of practice, we see no reason why you couldn't perform this routine on the same day as watching the tutorial for the very first time.
In just under an hour, Le Val shares the methods, handling, presentation, scripting ideas, subtleties, personal insights and more.
---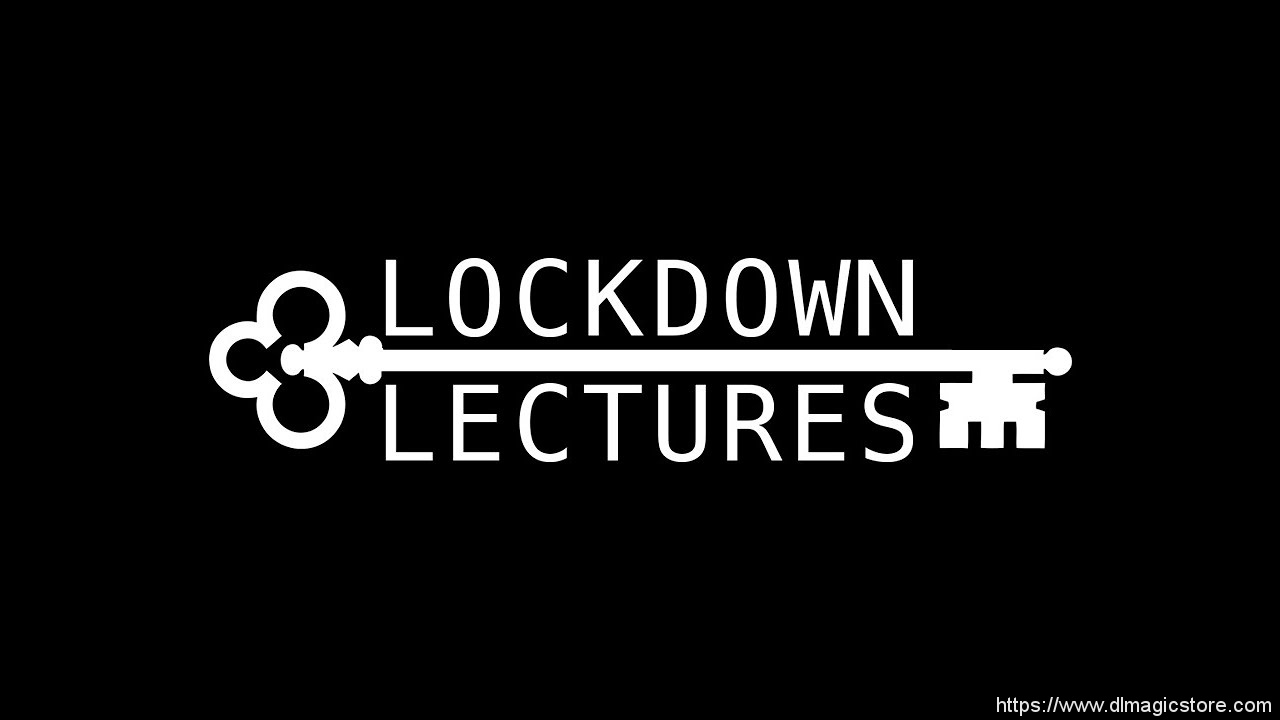 The following is the process you should take to complete your order through bank to bank transfer:
1. Please go to your bank (through online banking, ATM or going into a branch) and complete the transfer of money. Make sure that the amount you transfer is the exact total of your order. Payment details below:
- If your bank is located in Austria, Germany, Spain, France, United Kingdom, Italy, Netherlands, Belgium, Finland, Greece or Luxemburg you will pay to our WorldPay bank. You will see the bank details once you have placed the order.
PLEASE NOTE: If you are paying to our WorldPay bank you MUST include the Unique Payment Reference Number (you will receive this directly after paying the order) in the description section when completing payment to help us identify your order. Failure to do this will result in an unsuccessful transaction.
- If your bank is located in a country not listed above you will pay to our HSBC account. The details are below:
Bank Account:
Bank Code:
Beneficiary:
Bank Name:
Bank Address:
SWIFT Code:
PLEASE NOTE: If you are paying in this way you MUST write your Yourname order number in the description section when paying so we can easily recognize your payment. Failure to do this will result in a delayed or failed transaction.
2. When this is done, log in to your Yourname 'My Account' and complete the following:
Click 'Order list'
Click 'Pay'
Click 'Complete Payment' and fill in the related information for verification (This is an important step. If the information you have filled in does not match your bank details the payment can not be completed.)
Click 'Submit' to finish the procedure.
3. You will receive a payment confirmation email from us after your order's payment has gone through successfully. If you do not receive this email, please contact us here: http://www.dlmagicstore.com/help/
Please note that dlmagicstore will begin to handle your items after payment has been cleared.
All magic ebooks and videos are send via email .If the file already been upload ,we can send immediately . If not , we need 2 or 3 days to upload the file .