Magicians of Asia – Bundle 3
we travel the world to find and share the very best magic with you. In this new series, we are featuring new magic from some of the very best underground magicians in Asia. You'll learn a whole new style of magic, ranging from modern takes on classic plots to wildly original sleight of hand, all exclusively recorded for Vanishing Inc. Check back each month for a new set of downloads and save money when you buy the bundle!
This month we are featuring Keanu Ho, Collin, and Tae Sang.
Awesomebly by Tae Sang - A simple, direct and fooling coin matrix which is as efficient as it is deceptive. No gaffs are used in this routine. Just four regular coins, and four regular playing cards.
Collin's Color Changing Deck - Four red backed queens change to blue backs. Then, the entire deck visually changes to a blue backed deck too. This routine is all about the subtleties. It is well within the reach of any card magician.
Jumbo Pass by Keanu Ho - This is an adaptation of the Muscle Pass which allows you to do it with a Jumbo Coin. While it may seem novel, anyone that performs the Muscle Pass, and ends with a Jumbo Coin, will be well aware that there is always someone who challenges you to make the big coin float upwards!
Running Time: 16 minutes
---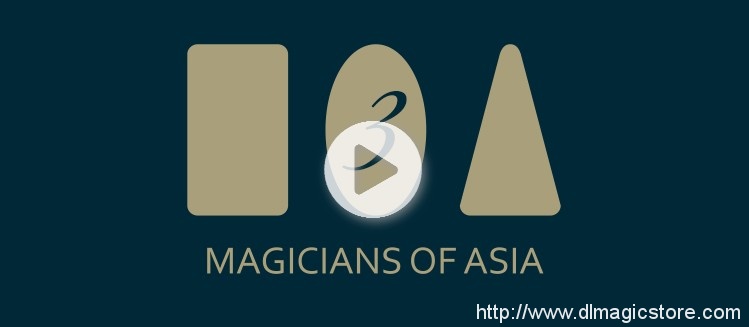 The following is the process you should take to complete your order through bank to bank transfer:
1. Please go to your bank (through online banking, ATM or going into a branch) and complete the transfer of money. Make sure that the amount you transfer is the exact total of your order. Payment details below:
- If your bank is located in Austria, Germany, Spain, France, United Kingdom, Italy, Netherlands, Belgium, Finland, Greece or Luxemburg you will pay to our WorldPay bank. You will see the bank details once you have placed the order.
PLEASE NOTE: If you are paying to our WorldPay bank you MUST include the Unique Payment Reference Number (you will receive this directly after paying the order) in the description section when completing payment to help us identify your order. Failure to do this will result in an unsuccessful transaction.
- If your bank is located in a country not listed above you will pay to our HSBC account. The details are below:
Bank Account:
Bank Code:
Beneficiary:
Bank Name:
Bank Address:
SWIFT Code:
PLEASE NOTE: If you are paying in this way you MUST write your Yourname order number in the description section when paying so we can easily recognize your payment. Failure to do this will result in a delayed or failed transaction.
2. When this is done, log in to your Yourname 'My Account' and complete the following:
Click 'Order list'
Click 'Pay'
Click 'Complete Payment' and fill in the related information for verification (This is an important step. If the information you have filled in does not match your bank details the payment can not be completed.)
Click 'Submit' to finish the procedure.
3. You will receive a payment confirmation email from us after your order's payment has gone through successfully. If you do not receive this email, please contact us here: http://www.dlmagicstore.com/help/
Please note that dlmagicstore will begin to handle your items after payment has been cleared.
All magic ebooks and videos are send via email .If the file already been upload ,we can send immediately . If not , we need 2 or 3 days to upload the file .