"No Other Method Can Achieve What Your Method Achieves."
- Dan Harlan

"To Be Honest, I Would Have More Than One Method To Achieve The Same Effect, But – And This Is A Big BUT – Ali Doesn't Use Any Of Them! So, It Is Indeed Very Clean And Very Fooling."
- Jan Forster

"This Looks Practical And Deceptive For Both Virtual And Live Performances. It Looks Like Ali Is Going To Make Another Splash With This One!"
- Christopher Taylor

"What A Great Solution To A Classic Plot. Inventive, Creative And Fooling Too!!"
- Nicholas Einhorn

Do we really need another "Card At Any Number?!"

We already have so many! So why would you be interested in this?

IT IS A COMPLETELY HANDS OFF CARD AT ANY NUMBER.

This is going to be a fully honest description of the effect.

The deck of cards is in the spectator's hands. At no point, YOU NEVER TOUCH THE CARDS!

You ask the spectator to think of any number between 1-52. There is absolutely no force. Whatever number they say, they deal the cards face up to their number. The card found at the number matches your prediction which has been in the card case from the very beginning.

I want to be completely honest with what this is.

There are no gimmicks! No duplicates. The deck can be borrowed if you wish but there is a minimum amount of set up. Once set up everything is instantly reset. This is 100% surefire. There is no way of it not working.

Depending on the number, they might have to count the cards from the face of the deck or from the top. In very rare cases they will have to cut the cards. But keep in mind, YOU NEVER TOUCH ANYTHING.

I also include another effect using a similar principle. It is a song prediction.

You have a stack of songs written on some blank cards. They name a number, they count down to the number and the song at that number matches your prediction.
No forces

No gimmicks

No memorization

No duplicates

Regular deck
30 minutes of full explanation in HD.

Download now!
---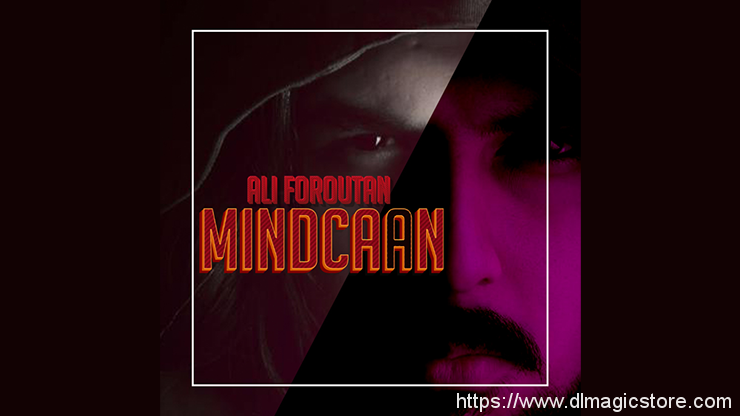 The following is the process you should take to complete your order through bank to bank transfer:
1. Please go to your bank (through online banking, ATM or going into a branch) and complete the transfer of money. Make sure that the amount you transfer is the exact total of your order. Payment details below:
- If your bank is located in Austria, Germany, Spain, France, United Kingdom, Italy, Netherlands, Belgium, Finland, Greece or Luxemburg you will pay to our WorldPay bank. You will see the bank details once you have placed the order.
PLEASE NOTE: If you are paying to our WorldPay bank you MUST include the Unique Payment Reference Number (you will receive this directly after paying the order) in the description section when completing payment to help us identify your order. Failure to do this will result in an unsuccessful transaction.
- If your bank is located in a country not listed above you will pay to our HSBC account. The details are below:
Bank Account:
Bank Code:
Beneficiary:
Bank Name:
Bank Address:
SWIFT Code:
PLEASE NOTE: If you are paying in this way you MUST write your Yourname order number in the description section when paying so we can easily recognize your payment. Failure to do this will result in a delayed or failed transaction.
2. When this is done, log in to your Yourname 'My Account' and complete the following:
Click 'Order list'
Click 'Pay'
Click 'Complete Payment' and fill in the related information for verification (This is an important step. If the information you have filled in does not match your bank details the payment can not be completed.)
Click 'Submit' to finish the procedure.
3. You will receive a payment confirmation email from us after your order's payment has gone through successfully. If you do not receive this email, please contact us here: http://www.dlmagicstore.com/help/
Please note that dlmagicstore will begin to handle your items after payment has been cleared.
All magic ebooks and videos are send via email .If the file already been upload ,we can send immediately . If not , we need 2 or 3 days to upload the file .